For a long time we had been contemplating switching to narrow rear wings from the somewhat wider wings that were on the car when we acquired it. Opinions differ as to whether the narrow rear wings are actually too narrow, even when using wheels and tires in line with original specifications.
A common 'trick' back in the 60es seems to be to simply cut away part of the rear wing edge, which can actually be seen on the 1968 picture of SB2237 with Elan wheels.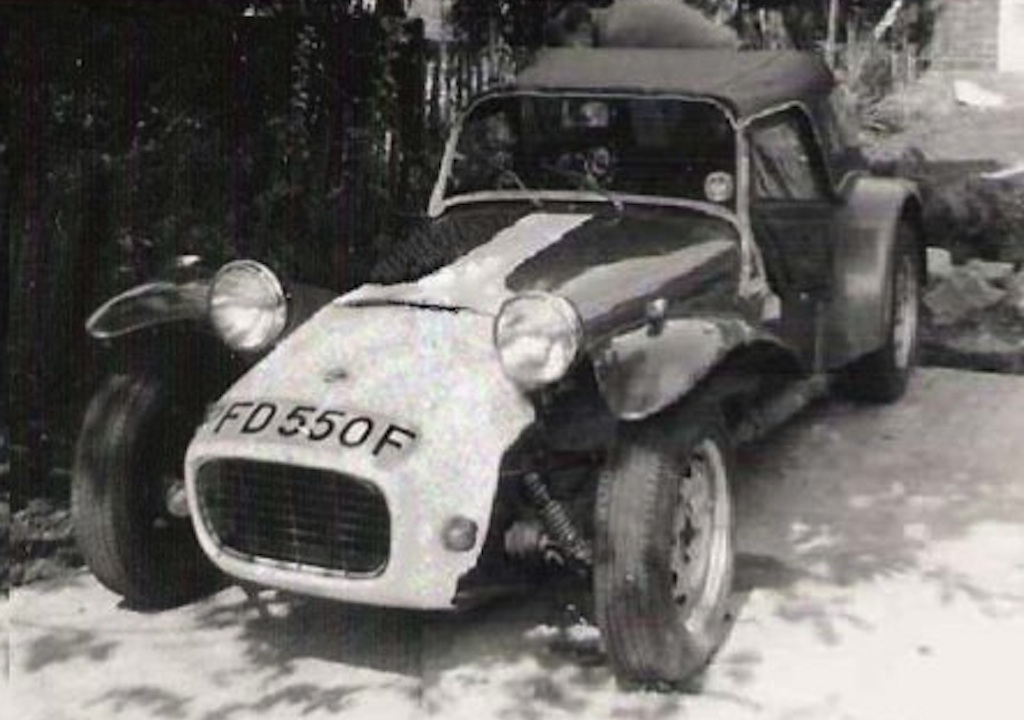 Having changed from wider Minilites to Elan wheels and also fitted narrower tires, the wider wings did look a bit odd.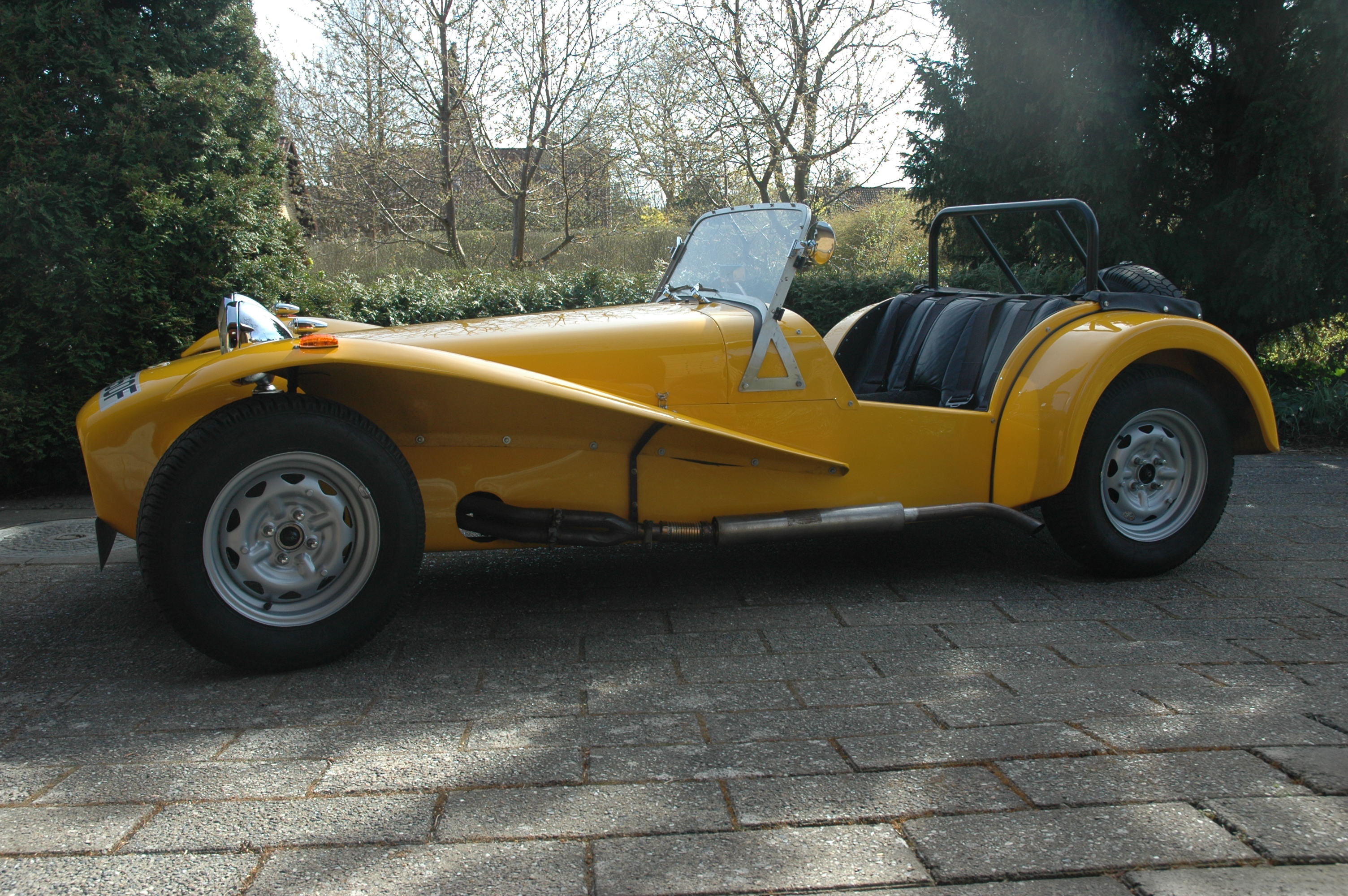 So we decided to give the narrow wings a try. We sourced new wings from Redline and we are quite happy with the result.